Charlie Hutton
in the media
Charlie has been a contributor to countless equestrian magazines including Horses and Hound, Your Horse, Horse and Rider and others.
He regularly works with H&C TV on Features and the All Star Academy.
He has also appeared with Petplan filming, Hosting Demos at Badminton Horse Trials and Hartpury Festival of Dressage and is a highly regarded and experienced public speaker.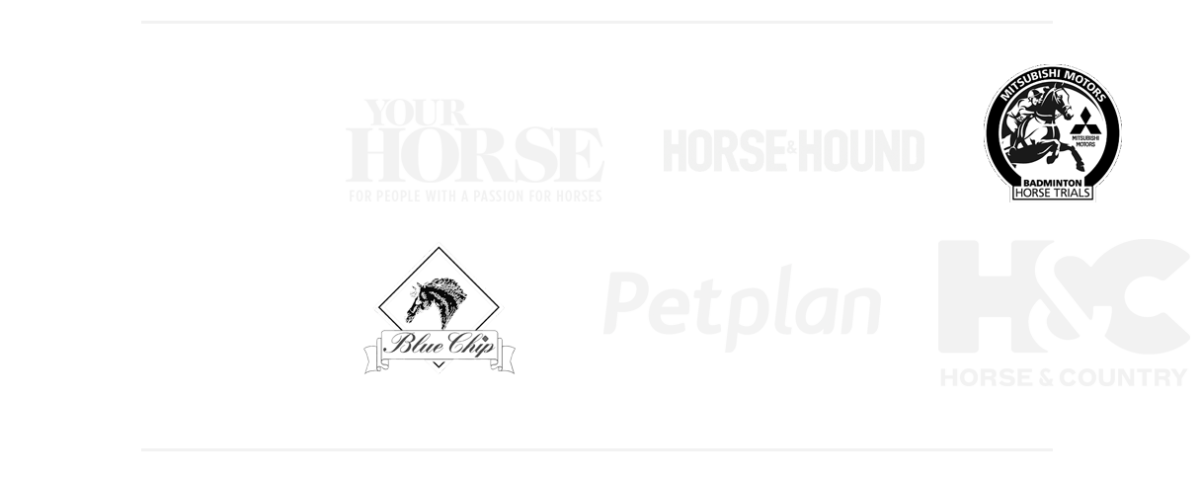 Contact me now to enquire about working or receiving coaching from me